Social Media Impacts on Community College Athletes
September 5, 2023

0 Comment

Posted by

Eric Diaz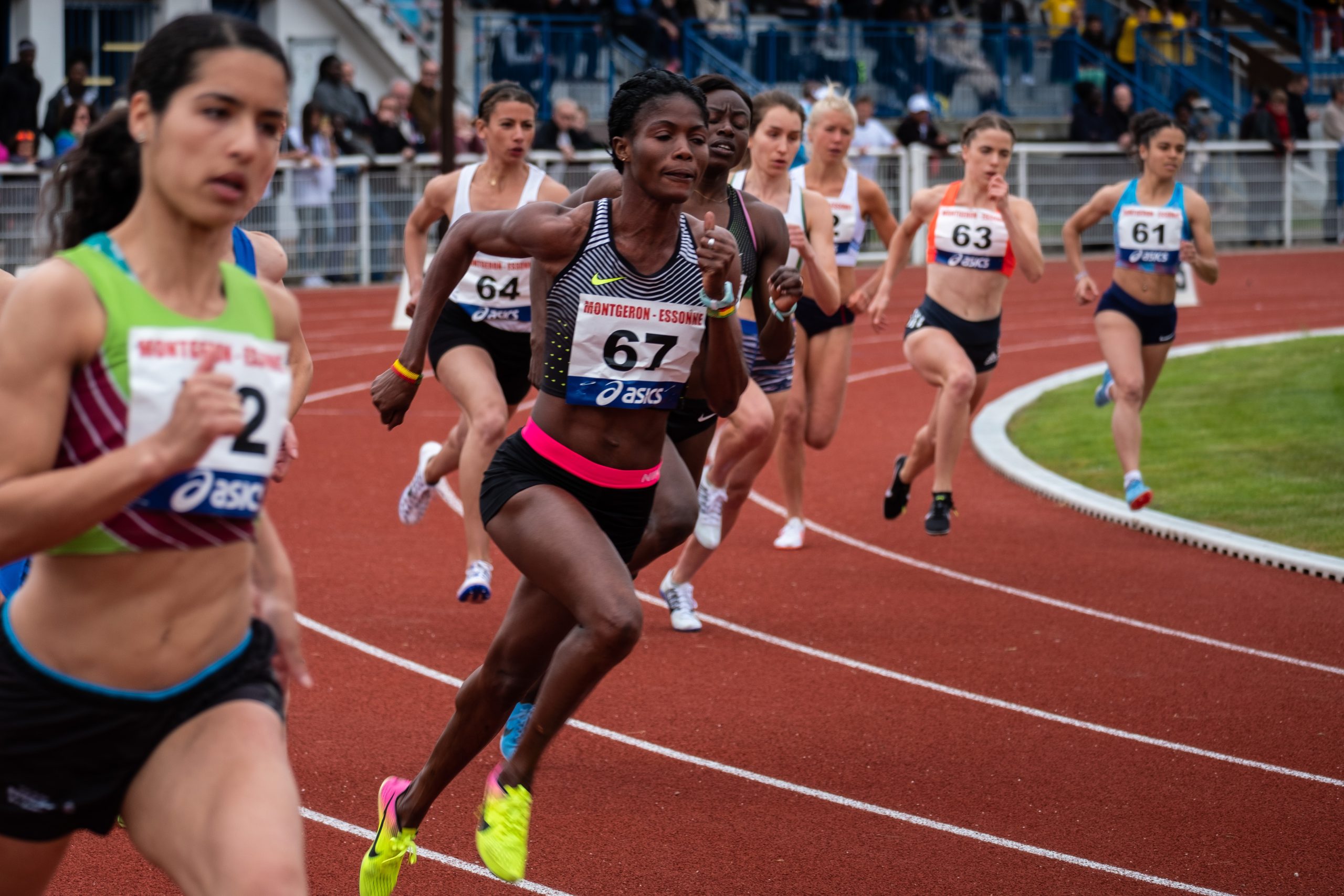 Last week I was asked by my college to share a presentation on the impacts of social media on community college athletes. I have taught two Social Media courses at Phoenix College since 2018 and genuinely love this topic focused on athletics as each semester my classes are typically made up by approximately 25% student-athletes.
In the presentation I cover the following these topics:
Introduction – Social media is now integral to sports culture, enabling student-athletes to shape their public image and serve various essential purposes.
Daily Average Time on Social Media – 2020 study on student-athletes.
Positive Impact – Discover how social media empowers student-athletes to connect with fans, build personal brands, and engage in social causes.
Case Studies – NIL – Several examples of trends in Name, Image, and Likeness Deals. Community College Athletes seen as undervalued asset.
Negative Impact – Uncover challenges such as cyberbullying, mental health strains, and blurred boundaries that can impact student-athletes'.
Tips for Social Media and NIL Deals – Learn essential guidelines for student-athletes to navigate social media wisely, including crafting a strategic online presence and utilizing platforms for personal and professional growth.
Check out the full deck on Social Media Impacts on Community College Athletes using the link below, and please share it with any athletes looking for guidance.
https://thenativa.qwilr.com/Social-Media-Impacts-on-Student-Athletes-Phoenix-College-Presentation-52qTvGGDTpiP